Automation and Robotics
Automation, robotics, and artificial intelligence (AI) are quickly becoming the reality of today instead of far-off, future technologies. For instance, the medical field, aerospace industry, automotive industry, and more are using robotic and automated technologies to produce products faster, easier, and with better space efficiency than humans are capable of. Without proper airflow, cooling, and fan systems these devices — big and small — face overheating and internal damage to their delicate and intricate components.
Overheating of Robots and Automation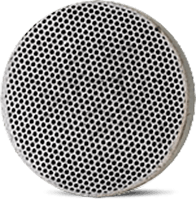 Overheating, or the excessively high internal temperature of a robot or device, can cause damage to small internal components like wires or processors, or in extreme cases, cause the robot or device to catch fire.

Pelonis is equipped to meet the demands of the robotic and automation industry with innovative, compact, and lightweight cooling fans and blowers that reduce the excessive heat that can compromise the internal infrastructure of these devices.
Our Solutions
Drones, robots, automated systems, and even 3D printers all produce thermal excess through the continuous running of heat-producing components. Pelonis has the means to solve these thermal excess problems and reduce the trapped heat to minimize or eliminate the damage it can cause. Pelonis' solutions include: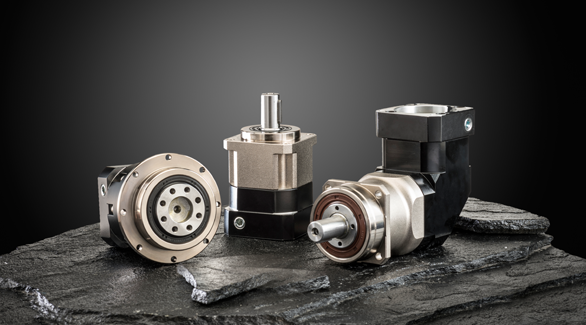 Planetary Reducers : Planetary gear reducers are compact components that strive to maximize the transmission of torque in various applications.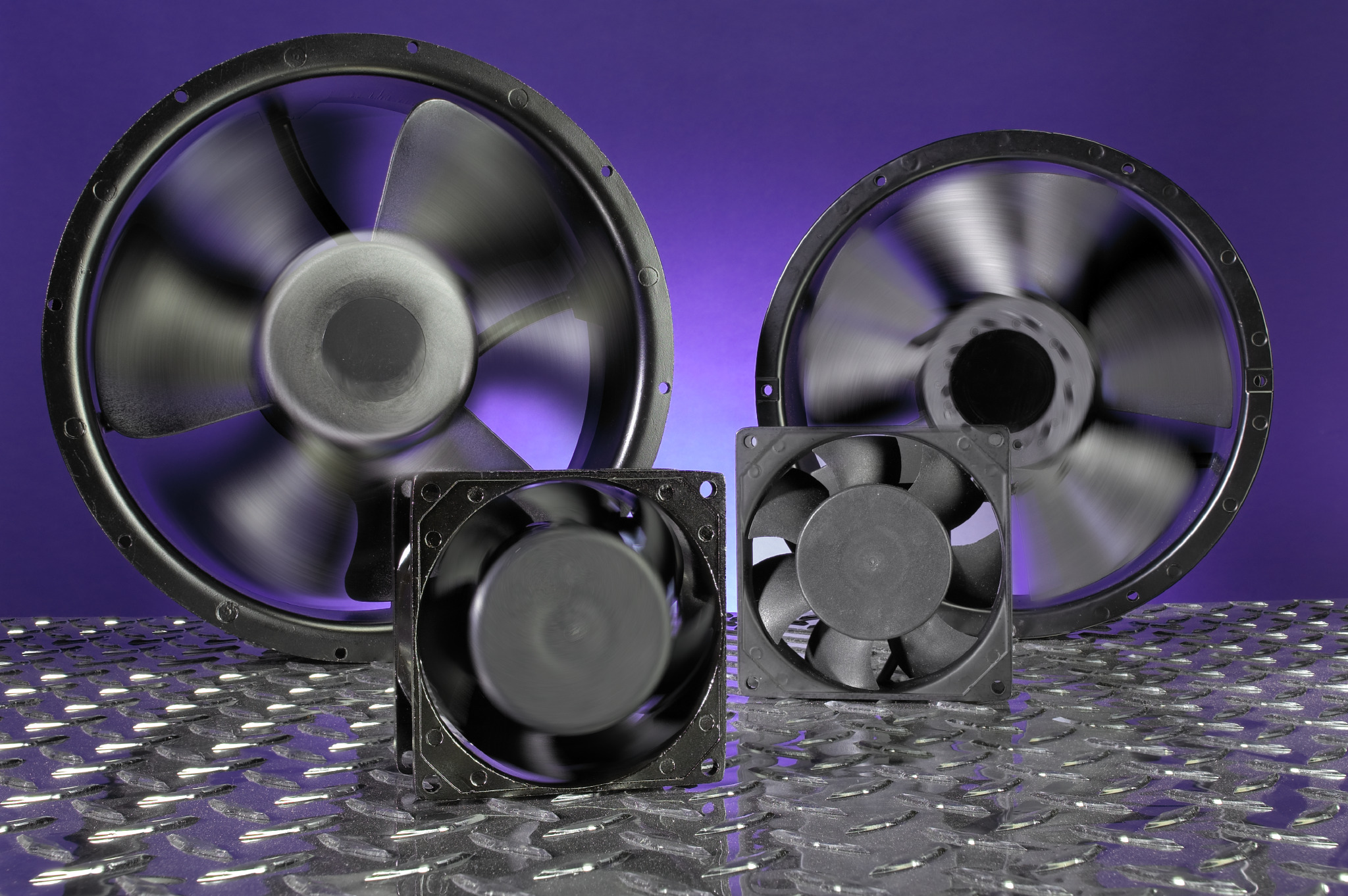 Alternating Current (AC) fans with unique designs, multiple blades to increase airflow, and high-quality bearings for quiet operation.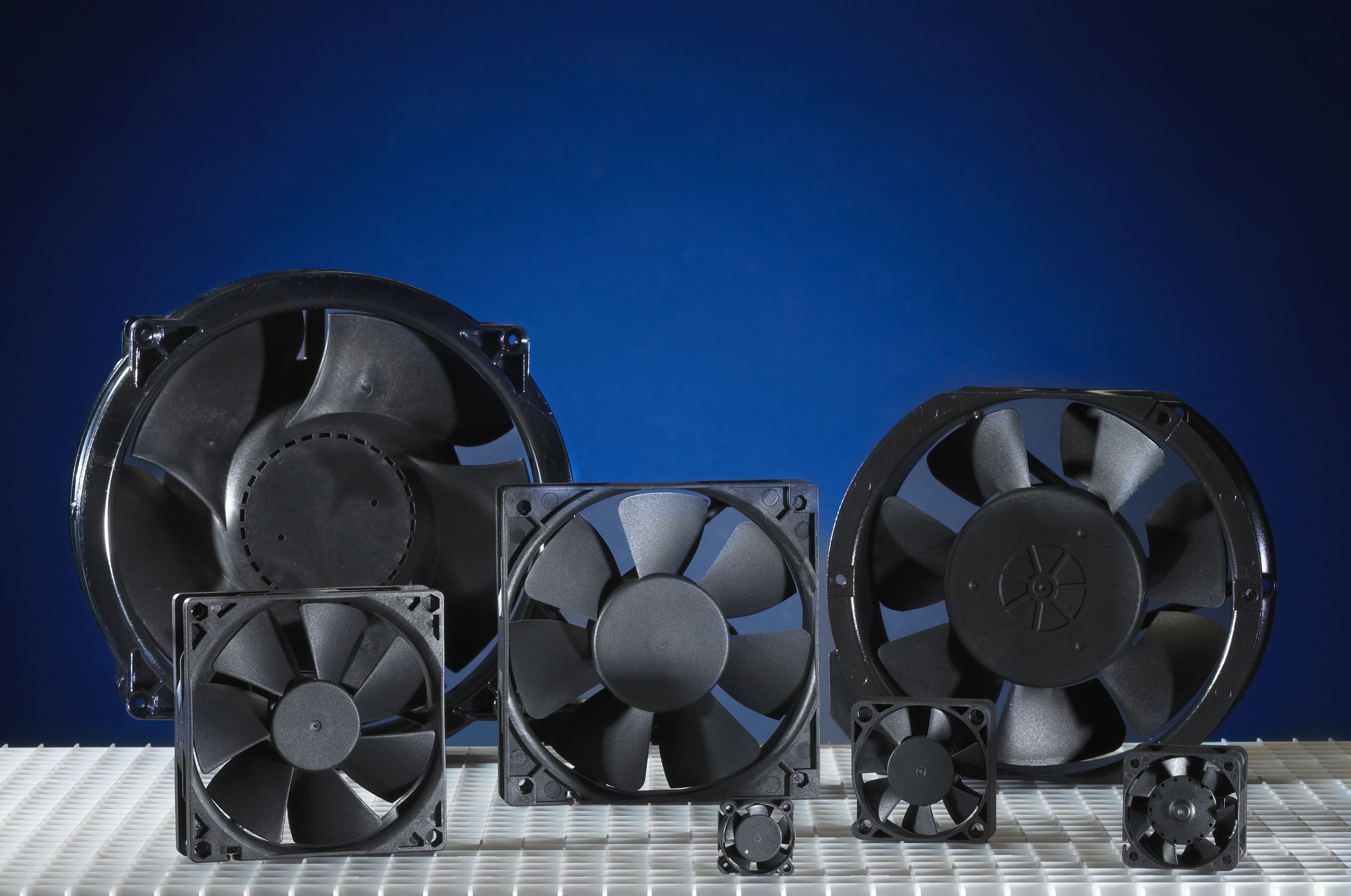 Direct Current (DC) fans are rugged and intelligent components that can be programmed for various levels of dust and moisture protection and improve the performance, reliability, and life expectancy of the device.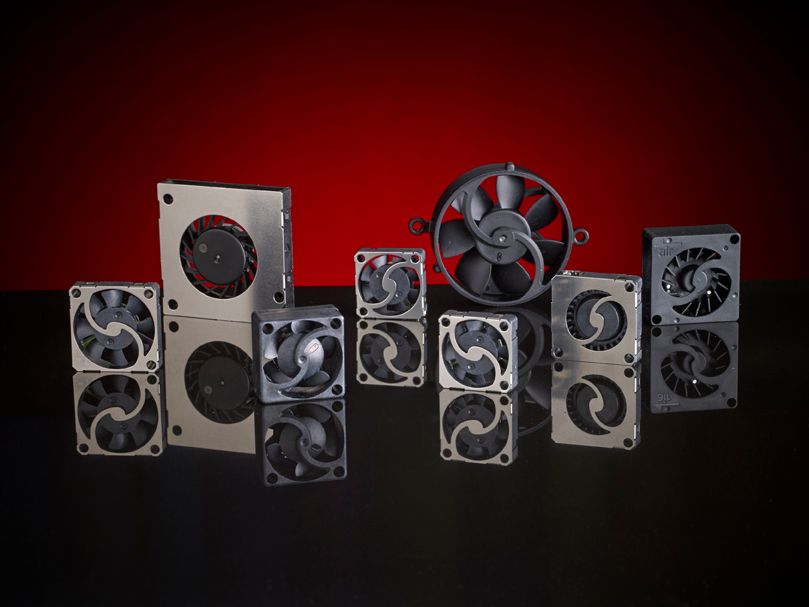 Micro Fans are smaller, lighter, and have low power consumption to provide cooling in limited spaces and on a budget.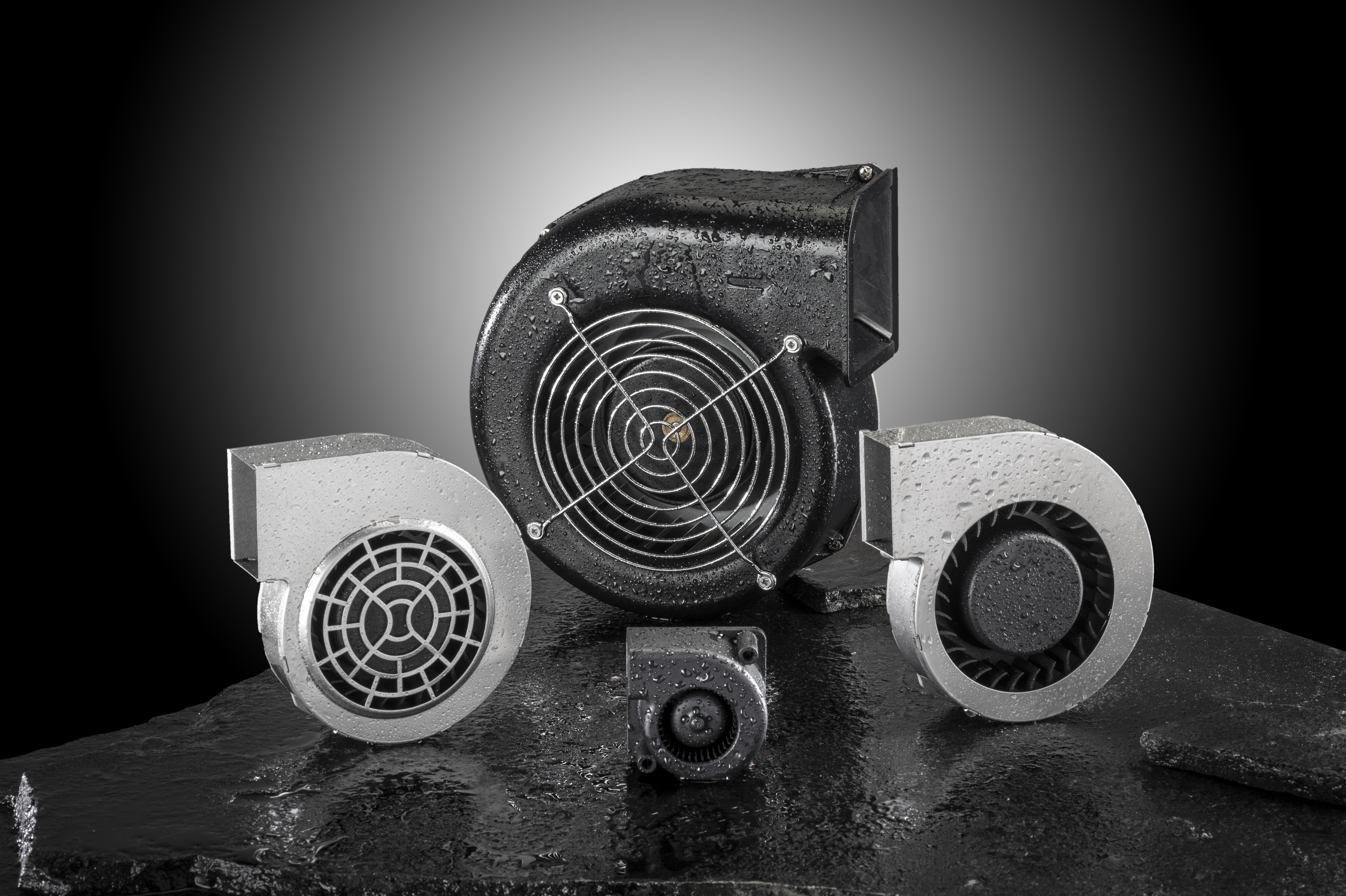 DC blowers are innovative compact blowers that provide high quality, value, and performance for high-end robotic equipment designs that require specific custom settings.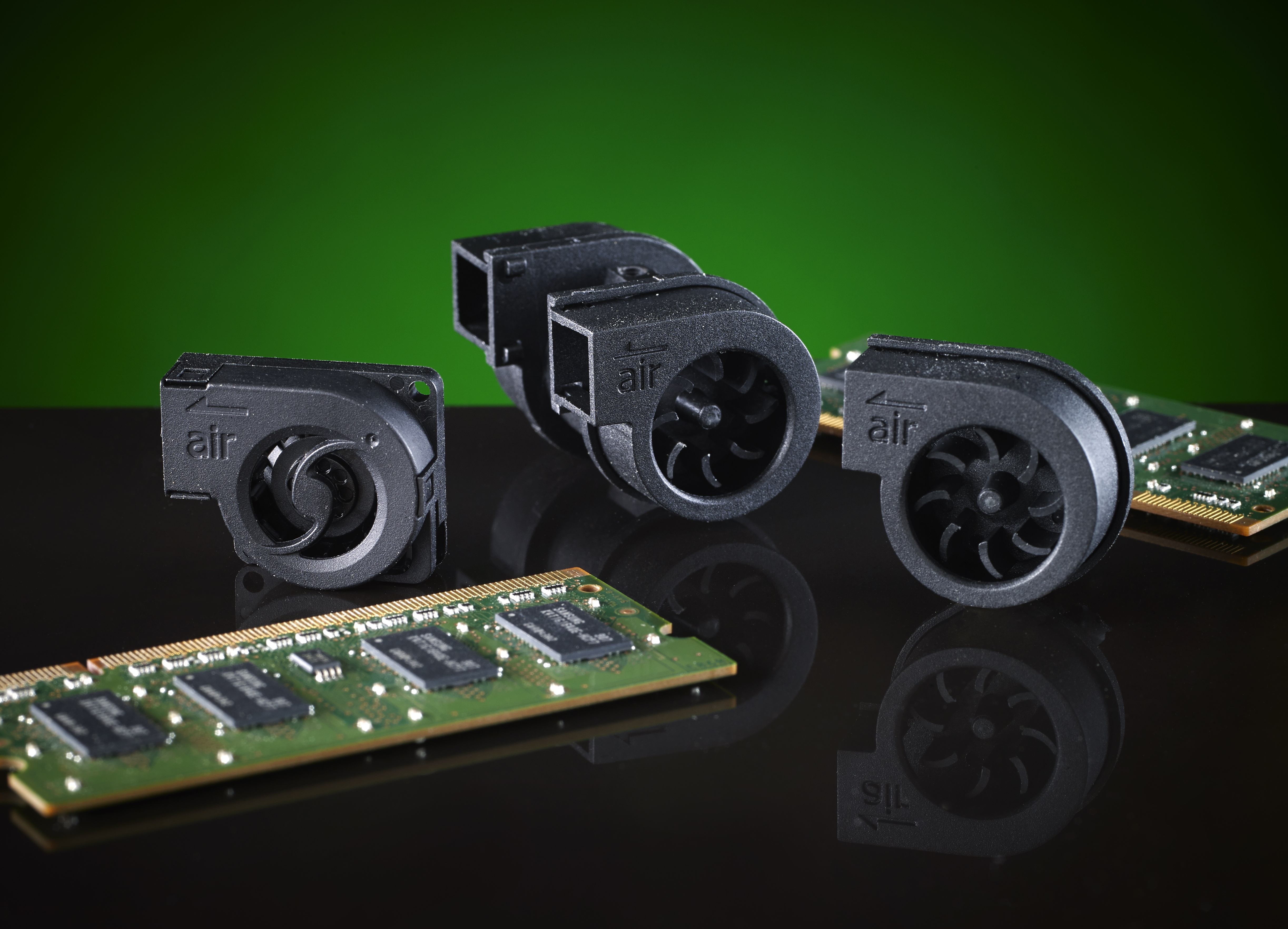 Micro blowers are compact and reduce heat generation with almost no power loss at higher temperatures while fitting into small spaces.


Medical Case Studies
The case studies below illustrate how Pelonis products are used in various applications within the medical industry, providing top-quality performance while reliably protecting patients and practitioners alike.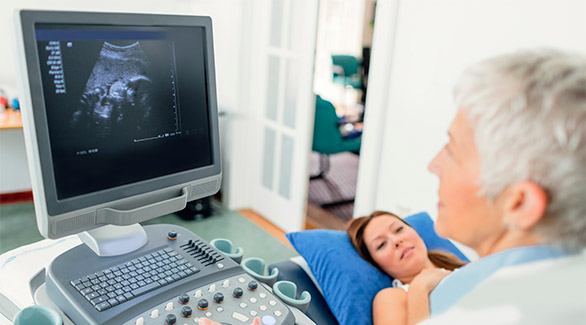 Learn about major medical manufacturer of ultrasound equipment that came to us for solutions when they had concerns about the level of noise and vibration occurring in their machines.
Read the Case Study
Why medical equipment companies are turning to Pelonis Technologies for custom solutions through DC fans.
Read the Case Study
Choose Pelonis Technologies
At Pelonis Technologies, we offer innovation in air movement technologies, cooling, and heating with over 25 years of expertise in development and manufacturing. Our facilities are ISO 9000 and ISO 14000 certified with high-quality standards and control methods and customization capabilities. Let our experts guide you in choosing the correct cooling fan or blower for your automation, robotics, drone, or 3D printer and equipment. Contact Pelonis to speak with an expert about your thermal issue or request a quote for your new project.
For help selecting the right components for your medical application, reach out to the team at Pelonis today; our experts are on hand to answer any questions you may have. Learn More
Let us put our experience and expertise to work.