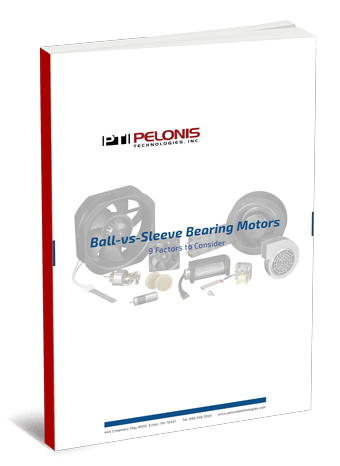 Many modern industrial and commercial applications have demanding requirements. To meet these requirements, professionals depend on one of two types of high-performance motors: ball bearing and sleeve bearing.
This eBook will aid the following industries with their motor solution that can be both practical & functional:
Medical
Transportation
Electronics
Fill out the form to the right to download this offer.