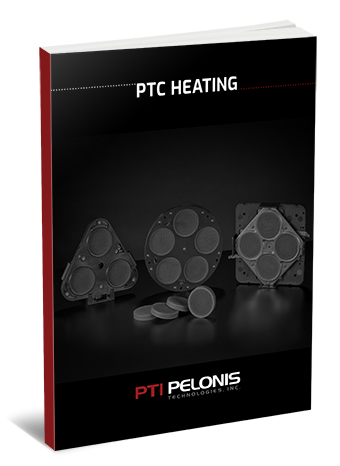 Heating applications are often unique, requiring a specific solution matched to the industry and process being utilized.

To help you select and match the right solution to your specific needs, we've developed this guide to showcase different heating options and the situations in which solutions like positive temperature coefficient heating will meet those diverse needs.
In it, you will learn:
How diverse heating applications require constant innovation in the industry.
The selection criteria for small scale heating systems and which factors matter most.
The benefits of PTC heating for numerous applications and the factors to consider when choosing a system.
Download your copy by completing the form to the right.